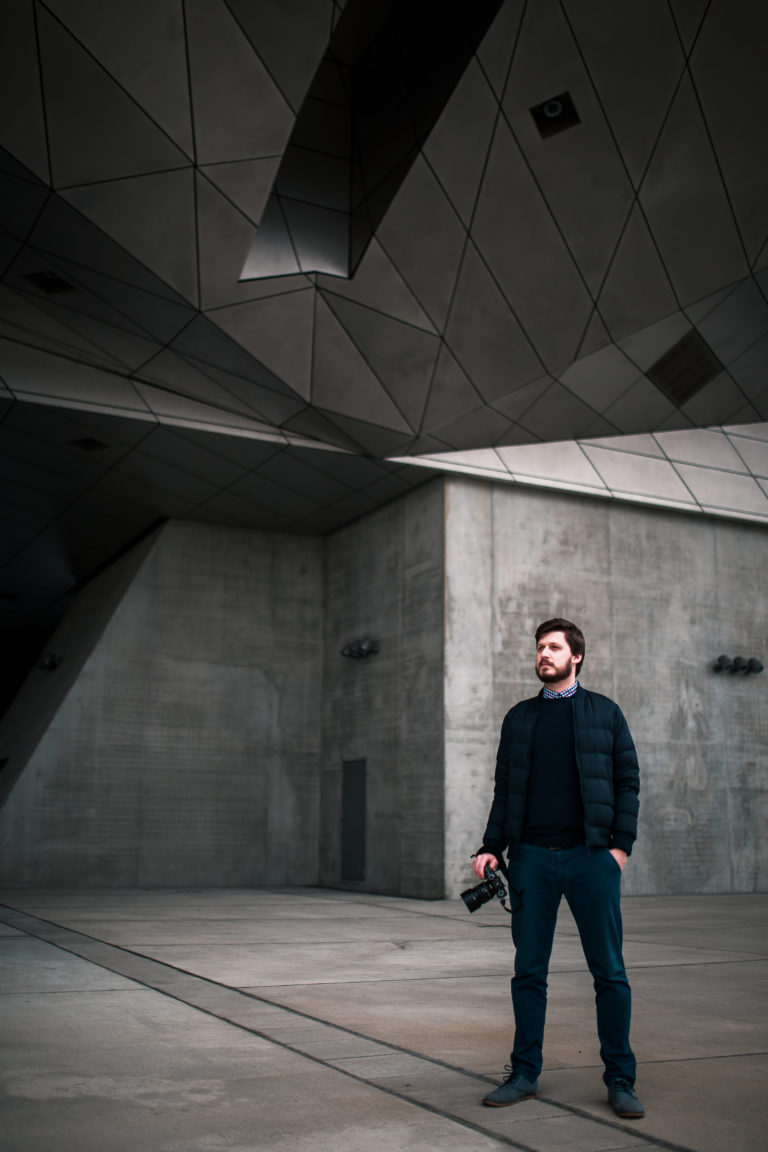 Kevin Cary – Photographer and videographer from Lyon, France.
Photographer & videographer from Lyon, France
I make your business look good.
I have long been searching for a means of sharing my vision, my thoughts, basically all I have to say, and I have finally found it in photography and more recently, in videography.
Lyon-based photographer and videographer, my passion for the medium, my drive, my personality make me need and strive to create visually interesting content, whether it be photos or videos.
Perfectionist to the bone, my main goal is to create the best content I can, both for myself on personal projects, and for my clients on assignments.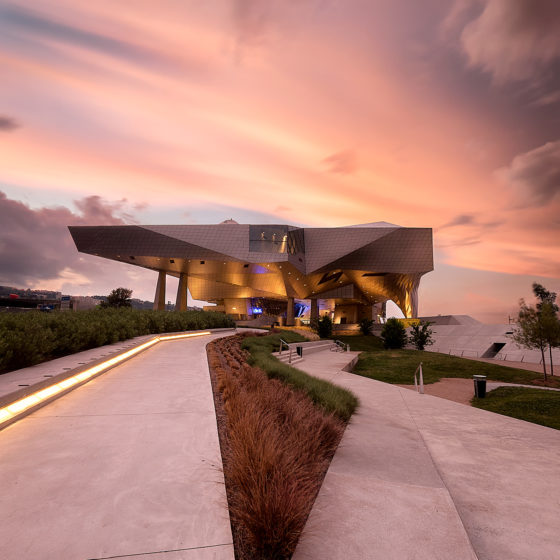 Architecture photography is something I am particularly fond of. I have not had many opportunities to practice this type of photography, but it certainly is something I want to dig in more in the future. This is a photo of the Confluences Museum in the south of Lyon.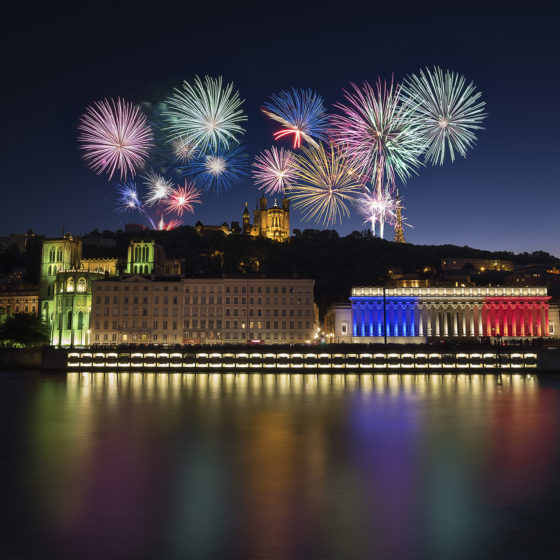 This is probably the kind of photography I love the most to unwind. There really is something quite relaxing about setting out to shoot one image at sunrise or sunset, in a big hectic city or the peaceful countryside, and working on it for hours in post-processing until it is the best version of what I captured.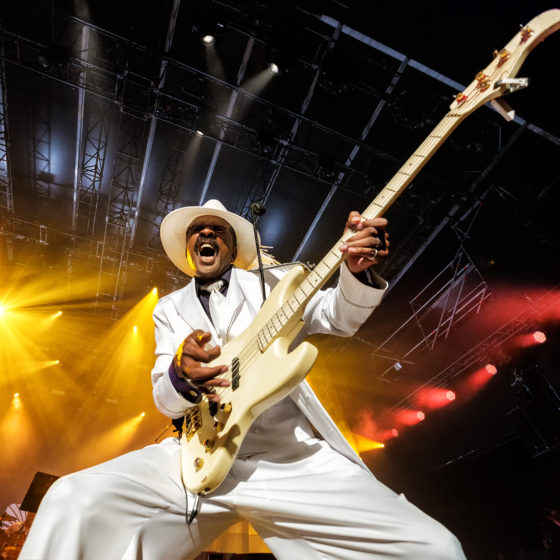 I am passionate about music. Always have. Being a concert photographer combines my two passions. It is something I started my career with, have not stopped doing since, and want to continue doing for a long time. This photo of Larry Graham is one of my all-time favourites! It gives off such energy and love that it could not be otherwise.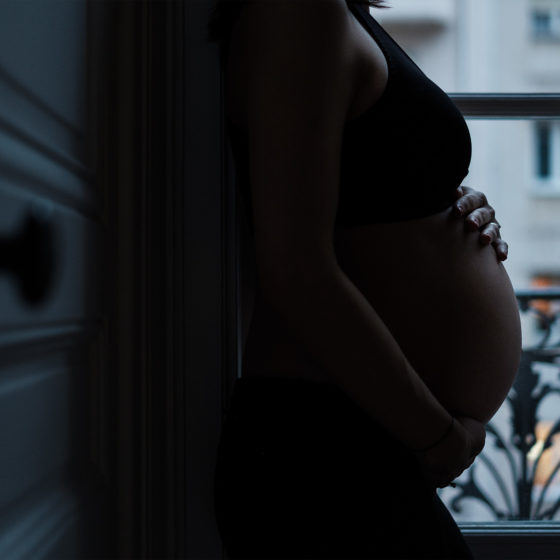 Portraits
I love portraits, especially because there are so many types of them. Corporate, lifestyle, studio, environmental… I personally very much enjoy lifestyle portraits as it enables me to really capture the essence of the person I am photographing. Providing people with beautiful images at important moments in their life is incredibly rewarding.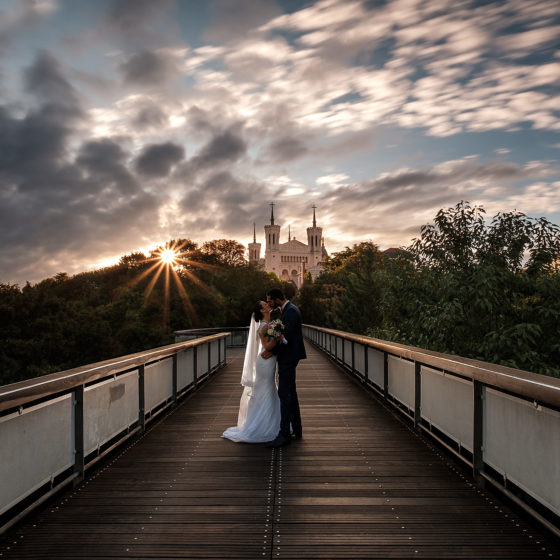 Photographing weddings is something I have enjoyed for a while now. It is really challenging, and I guess this is what I like most about it. You cannot miss a moment, you just can't. I think I need the pressure to take beautiful photographs. Also, I love epic shots just like this one, taken behind the Fourvière Basilica in Lyon at sunrise.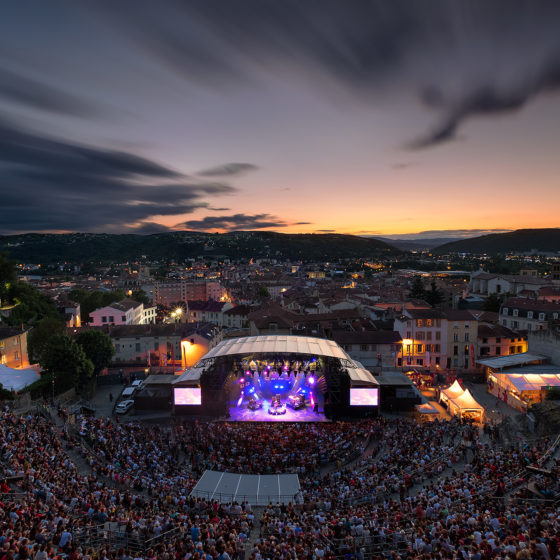 This is one of the recent photos I'm proudest of. I took it during the Keziah Jones concert at the Jazz à Vienne festival, and I really wanted to show how the city transforms itself during the festival. The long exposure and the clouds definitely helped me achieve that. It ended up being used by Jazz à Vienne for their communication and marketing.
I MAKE YOUR BUSINESS LOOK GOOD.
You are a professionnal and want to make your business look amazing? You are a private individual and have a project for which you need professional quality photographs? Well, that's what I'm here for! Once you inquire, count on me to deliver the best results I can. I'm a firm believer that this is achieved through efficient comunication, goal establishment, flexibility and trust, so this is precisely how I work with my clients.

Let's talk about your project and get the images you deserve!
I MAKE THEIR BUSINESS LOOK GOOD.
Here are a few companies who have trusted my services for their visual content creation.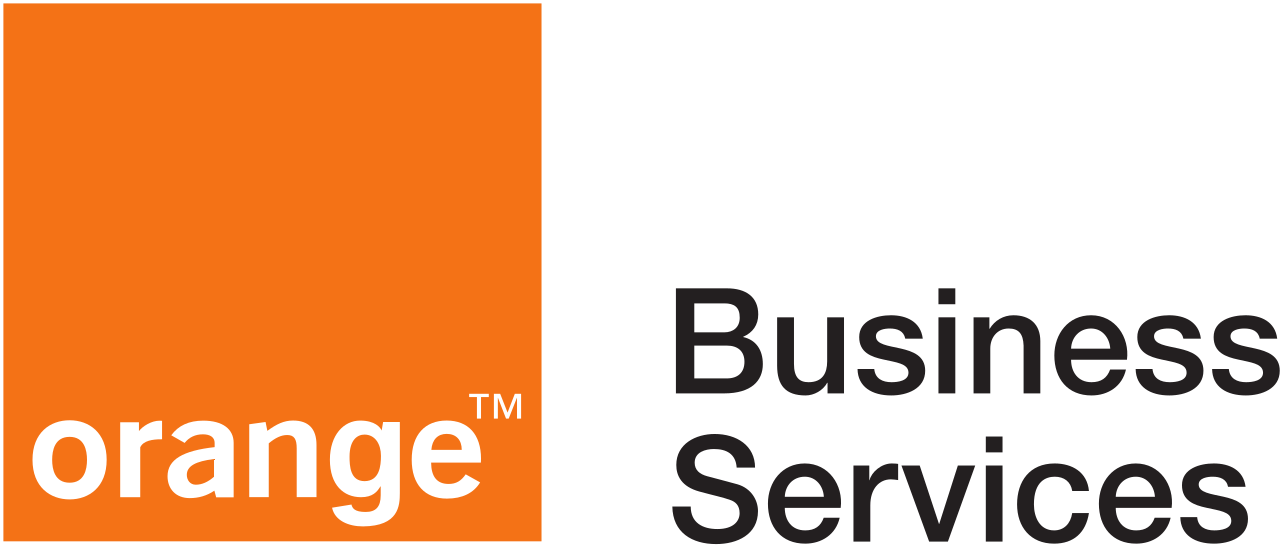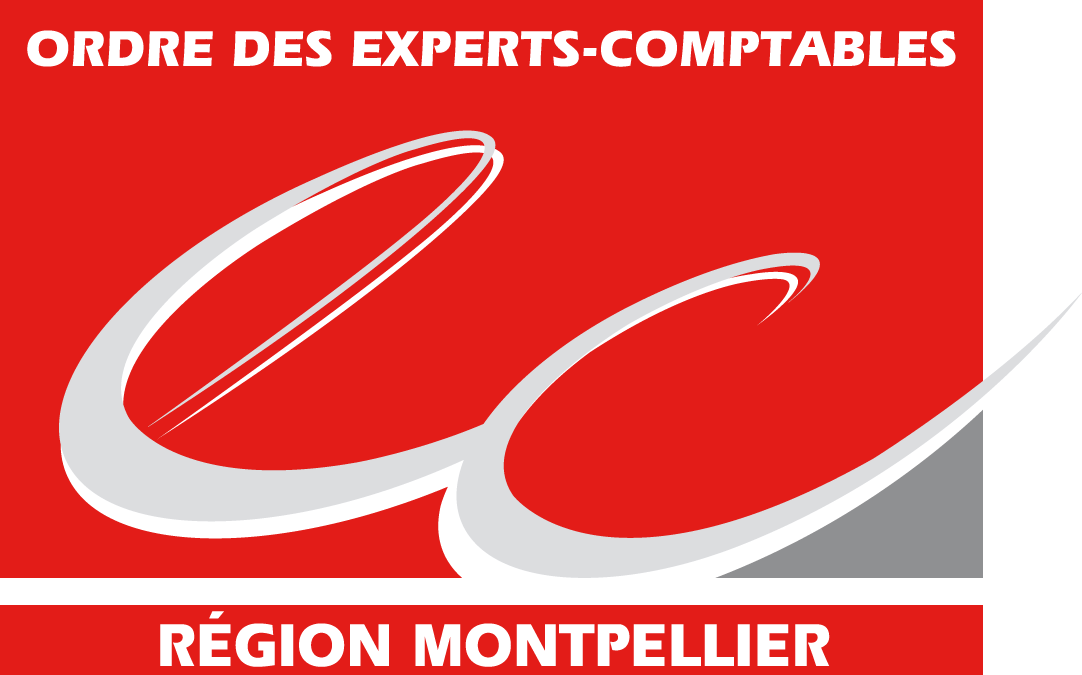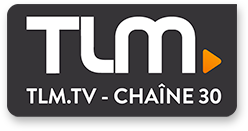 Hey, here are a few of my performances and achievements!
I believe it is very important to keep track of the progress and achievements. It gives motivation, reward, and the urge to always make these counters go UP!
Hey, let's keep in touch!