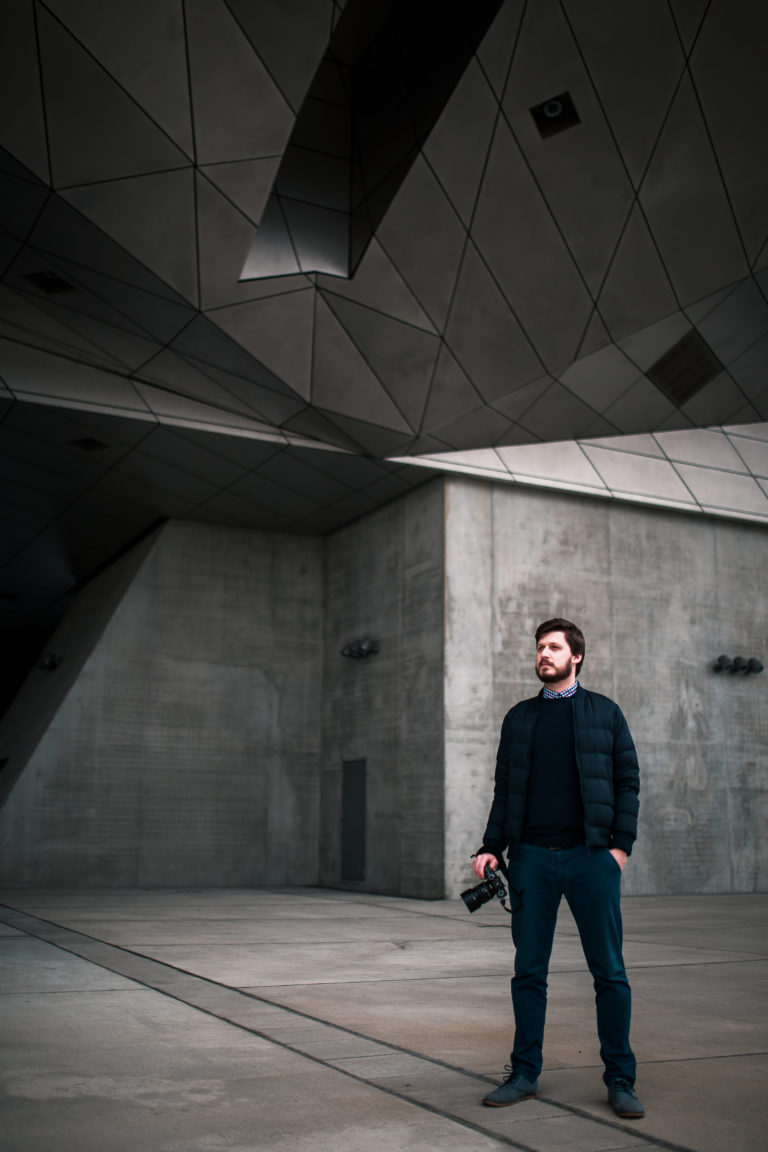 Kevin Cary – Photographer and videographer from Lyon, France.
Photographer & videographer from Lyon, France
I make your business look good.
I have long been searching for a means of sharing my vision, my thoughts, basically all I have to say, and I have finally found it in photography and more recently, in videography.
Lyon-based photographer and videographer, my passion for the medium, my drive, my personality make me need and strive to create visually interesting content, whether it be photos or videos.
Today, I frequently work with professionals that range from big companies to startups, as well as communication and ad agencies. I am hired to create the photos and videos they require so as to promote and showcase their event, architectural project, real estate property, products as well as possible.
A perfectionist to the bone, my main goal is to create the best content I can, both for myself on personal projects, and for my clients on assignments.
I MAKE YOUR BUSINESS LOOK GOOD.
You are a professional and want to make your business look amazing? You are a private individual and have a project for which you need professional quality photographs? Well, that's what I'm here for! Once you inquire, you can count on my availability and responsiveness to deliver the best results I can. I'm a firm believer that this is achieved through effective communication, precise goal establishment, flexibility, and trust, so this is exactly how I work with my clients.
I MAKE THEIR BUSINESS LOOK GOOD.
Here are a few companies who have trusted my services for their visual content creation.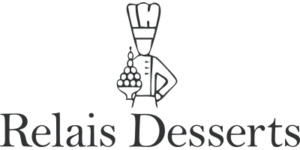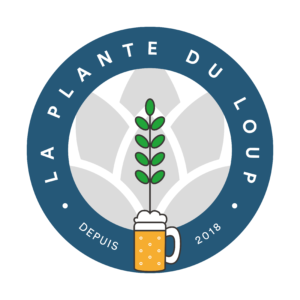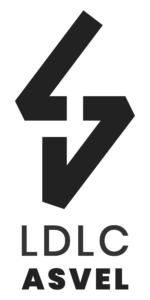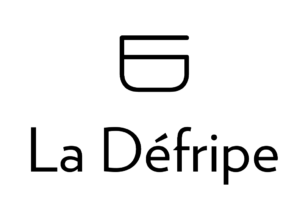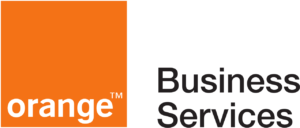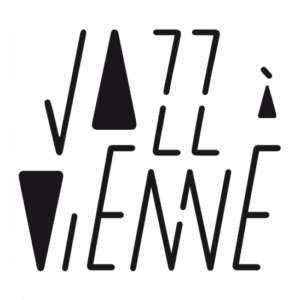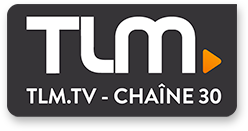 Hey, here are a few of my performances and achievements!
I believe it is very important to keep track of the progress and achievements. It gives motivation, reward, and the urge to always make these counters go UP!
Hey, let's keep in touch!